The National Bureau of Investigation of NBI has arrested businessman and famous youtuber Francis Leo Marcos. This is related to the case he faces in Baguio City.
Arrest
Fans of Francis Leo Marcos are shocked and shocked by his arrest on Tuesday, May 19. This is because a case is pending in Baguio City. According to initial reports, Marcos violated Republic Act No. 8050 or better known as the Revised Optometry Law.
So far, no details have been released about the NBI and Marcos himself. But rumor has it that the case was formally filed on February 14, 2018. Marcos was charged with two other unidentified associates, but he was immediately dismissed.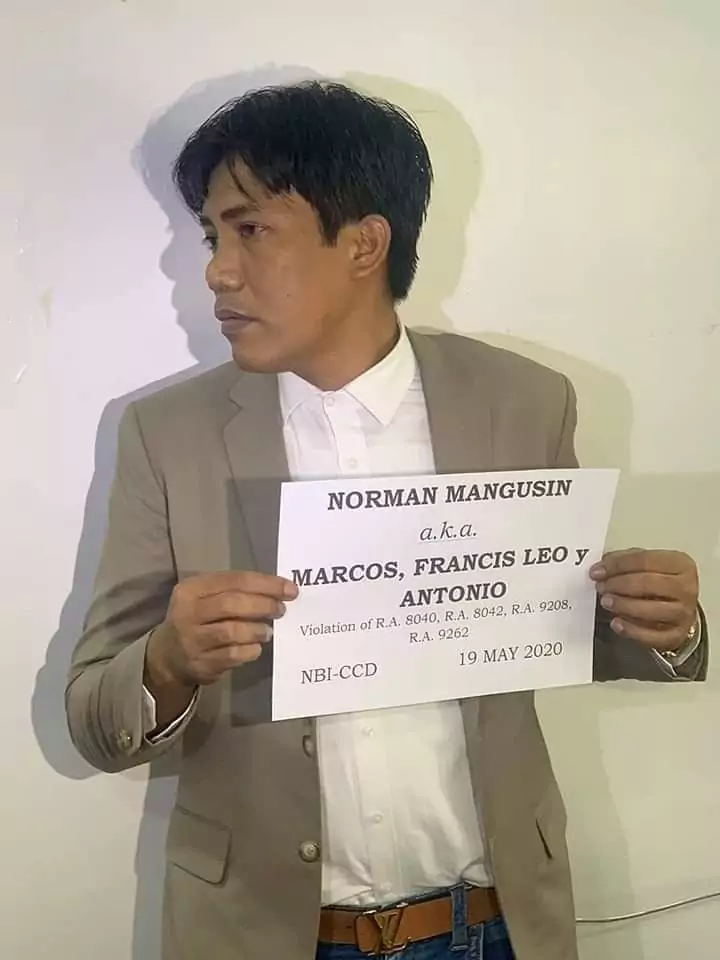 According to Marcos, he's using his wealth to distribute free reading glasses to the needy in different parts of the country.
Before becoming famous on social media, it was reported that Marcos led a group called "Perlinian Group-Marcos Foundation" that's known for giving optical care to the masses for free.
Marcos said that a group of eye care professionals in Baguio file charges against him because they're losing profits because of the optical missions led by his foundation.
"Basta kumita ako, nagbibigay ako ng optimum eyecare program sa ating mga kababayan, Luzon, Visayas at Mindanao, nakarating na ko ng Maguindanao, nakarating na ako ng Cagayan, dulo ng Pilipinas," Marcos said.
Marcos insisted that he's innocent and never did anything illegal during those optical missions.
"Wala ho akong ginawang hindi maganda, puro pagtulong lang lamang mo sa ating mga mamamayan," he stated.
Marcos suspected that the reason why his case was brought up is that many powerful people wanted his reputation to get destroyed because of the 'Mayaman Challenge'.
"Talagang may tinamaan doon sa Mayaman challenge ko, at talagang gusto po akong pabagsakin," he said.
Marcos also claimed that he's also a complainant, asking NBI to find the people pretending to be him on social media.
WATCH ALSO| "Actual Video the Arrest of Francis Leo Marcos by the NBI"
What can you say about this article? Just feel free to leave your reactions in the comment section.