Red Alert 2 Game now Free to Play on Web Browser – The classic, real-time strategy game Red Alert 2 is now free to play on your web browser (Google Chrome, FireFox, Edge, etc) and even work on mobile browser as well. In addition, it also included a multiplayer game where you can play with your friends or other players online.
On the other hand, some feature of the game is not available like the Skirmish mode or Campaign mode. The only mode that you can play is the Custom Match in which you can play with the other players. You also need to create an account for you to play it.
Created by Westwood Studios and released back in 2000, Red Alert 2 lets players reminisce the battles of factions between Soviet and Allies for this web browser callback.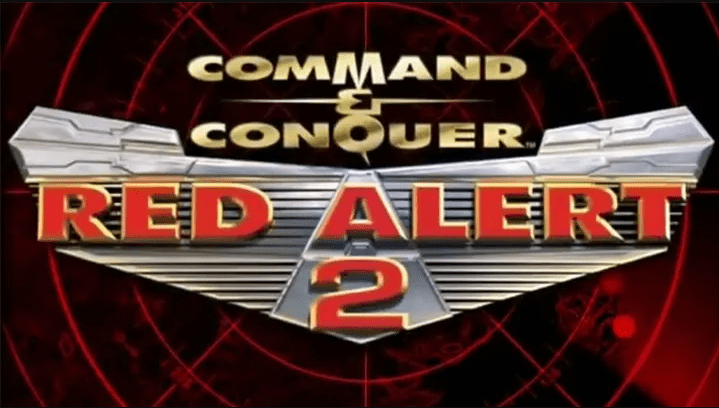 RED ALERT 2 MINIMUM/RECOMMENDED PC SPECIFICATIONS
CPU: Intel Atom Z3700+ @1.33GHz (Intel Core i5 recommended)
OS: 64-bit operating system (and web browser)
Memory: 4GB (8GB recommended)
GPU: Discrete graphics card (NVIDIA GTX800 or later series recommended)
Display resolution: 1024×768 minimum
Web browser: Latest Google Chrome, Mozilla Firefox, or Microsoft Edge (Firefox NOT recommended for best performance/framerate)
Based on the spec requirements, almost every computer can run the browser-based Red Alert 2 game as long as you have at least 4GB of RAM and a discrete GPU.
To play Red Alert 2 in your browser, head over to this link.